The "Steirische Hundesportklub" is member of the Austrian Kennel Association (ÖKV) and also member of the FCI, the worldwide organization of dog clubs.
On our website you can get information about our dog training centers, therapy dogs or ring training. In the gallery many pictures and videos are waiting for you.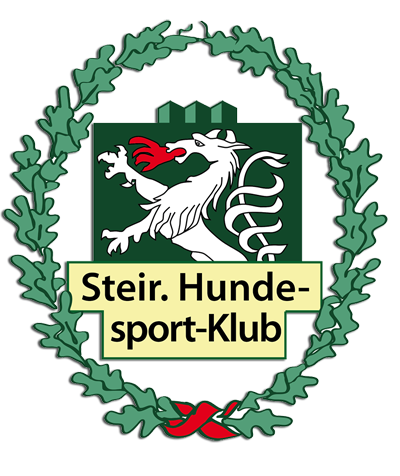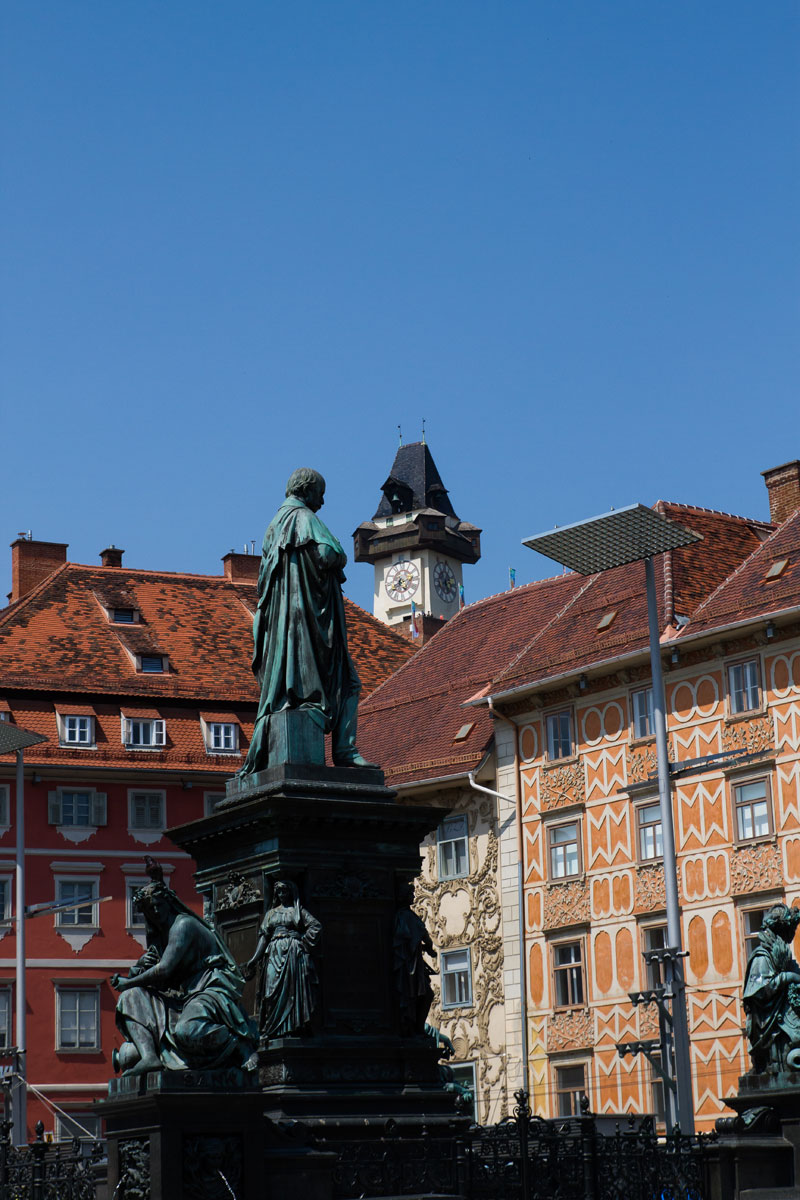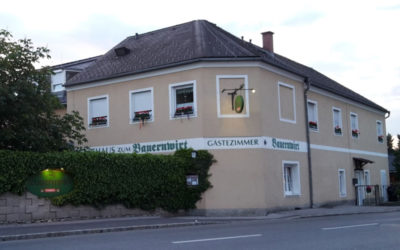 the next meeting of our club members is on 18th Oktober 2018 at 7 p.m.
read more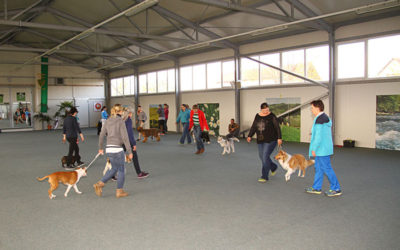 Das nächste Training findet am 21.Oktober 2018 in Preßguts statt!
read more
Every year in march the International CACIB Show takes place in Graz and is organized by the STHK.
Dog Training
In one of our dog training centers you can get help with the training of your dog, please contact the dog school near you!
Club Meeting
Monthly club meetings are organized, which serve both the information, but also the social gathering of all dog lovers.
If you want to show your dog on a dogshow, you should take lessons at our ringtraining.
For more information please visit our 
Showtraining page
.
If you have any questions, please don`t hesitate to contact us
The "Steirische Hundesportklub" (STHK) is the oldest dog club in Austria and was founded in 1884 by Earl Franz of Meran (son of Erzherzog Johann). The reason was to improve the breeds.